<<
[Imagine the Future]



> Imagine the Future was a project "of converging journeys to, from, and for the future" with artist Jessica Holdengarde. It consisted of two events at venues in Glasgow during the Spring of 2020.





TEMPORAL LANDSCAPES - including a performance with Catrin Menai What's the Name of That Yellow Flower

- The Old Hairdresser's , Glasgow
4 March 2020


What's the Name of That Yellow Flower A poetic correspondence between Jess Holdengarde and Catrin Menai who, through spoken word, exchange written experiences relating to the presence of a future documented and lost:

If we were to cast from frozen seas, could we carry it up the mountain? Could we save time through simple gesture?

The sun rises on a beach far away from now, everything has a glass like transparency, the sea becomes a tool for punctuation as alphabets are carried across waves. Where the hidden dips into view, constructing portals between reality and personal experience, where meaning originates and falls apart through 'call and response', and the re-casting of a song for our landscapes.



---
RECANTATION - exhibition of video installations

- The Savings Bank, Glasgow
16 March 2020


How does time become present? It fragments and refracts as we move, speculate, become the future. We are in a future that has moved past, is post-, permeates the now, and loosens our grip on the ever closer, ever impending near.

Artist Jessica Holdengarde invites you to encounter a new body of work situated within this speculative temporality. Through moving image, photography, and installation, Holdengarde presents a non-linear exploration of time and space to imagine what the future could be, and to feel what it is to be here, now.


Works
Pippa Goes to the Future (2019) BW Reversal 100ft 16mm film, projected on Eiki Slimline | Ornaments of a Past Time (2020) iPhone video on HD screen | What's the name of that yellow flower (2020) (with Catrin Menai) spoken word sound recording, digital video | Imagine the Future (2019) video on TV monitor | Archiving the Future (2019-ongoing) collection of things discovered, imagined, and found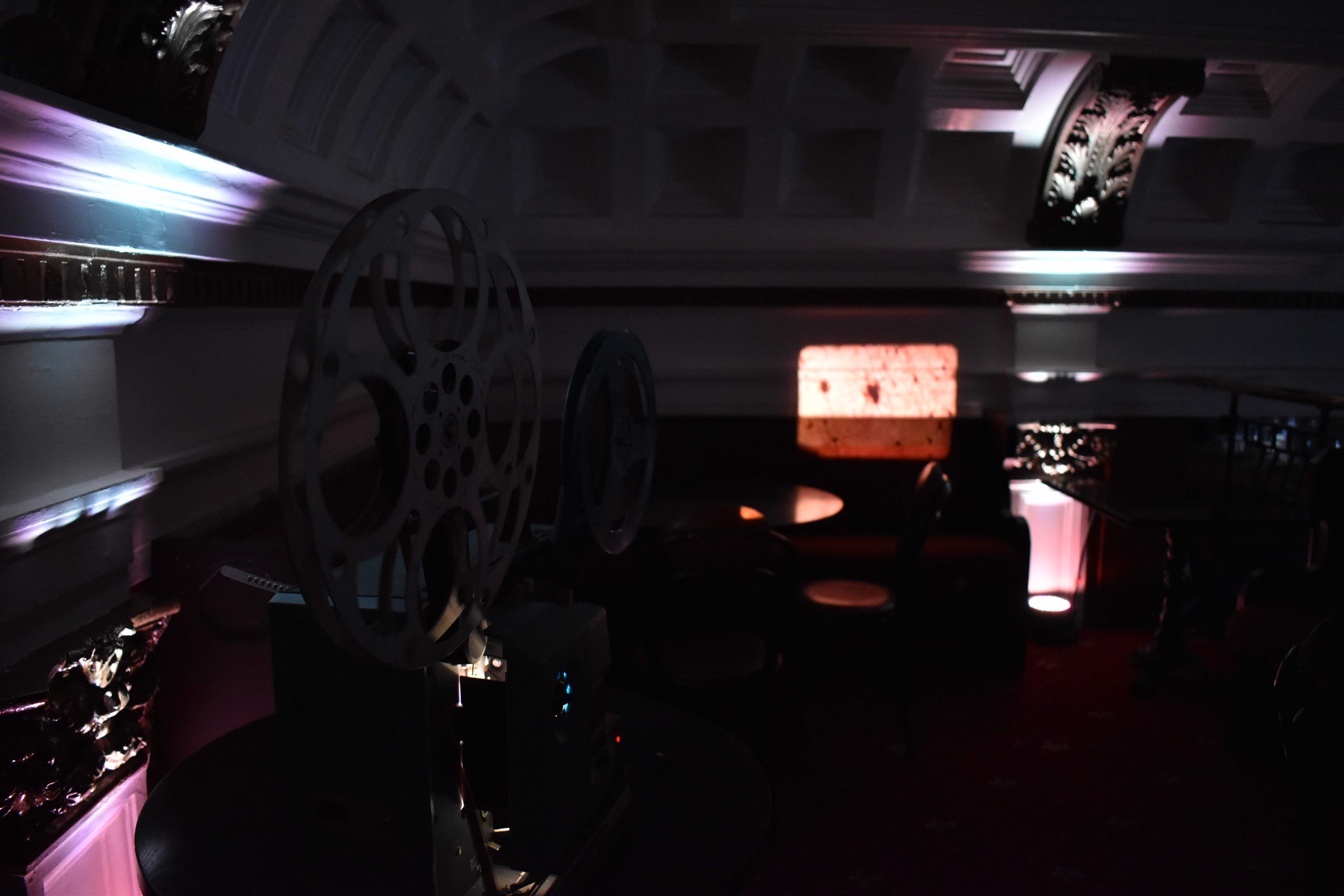 > View the exhibition handout here.